About us
Upwind Holding is a family company with offices in Singen and Berlin. The company successfully invests in a range of business sectors, placing particular emphasis on not only participating in the development of investments, but also driving change and playing a decisive role in shaping the future of the companies.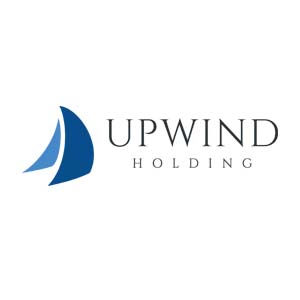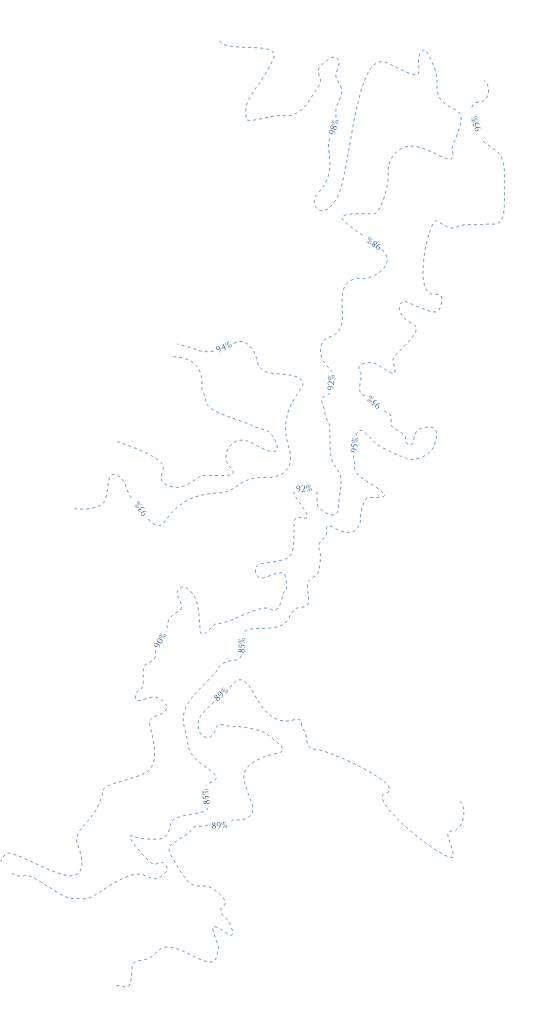 Upwind Holding's activities
Upwind Holding is active in the following business segments:

Healthcare
Sports
Real Estate
Investments

Upwind Holding is keen to help shape the future of these business segments, and continues to maintain the traditional values of a family company whose origins date back to the 1930s and which is now managed by the third generation.