Sports
B360 ° Sports Agency: Upwind Holding is revolutionizing the consulting market in the sports business
The B360° sports agency is a holistic sports agency with offices in Berlin and Singen am Bodensee. Founded in 2018 by Laurent and Nikolai P. Burkart as part of Upwind Holding, it has adopted a holistic approach that is currently unique in the German and international consultancy market. The agency has set itself the aim of providing 360° advice in the interests of the player.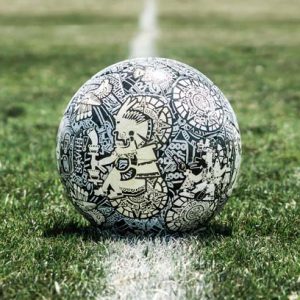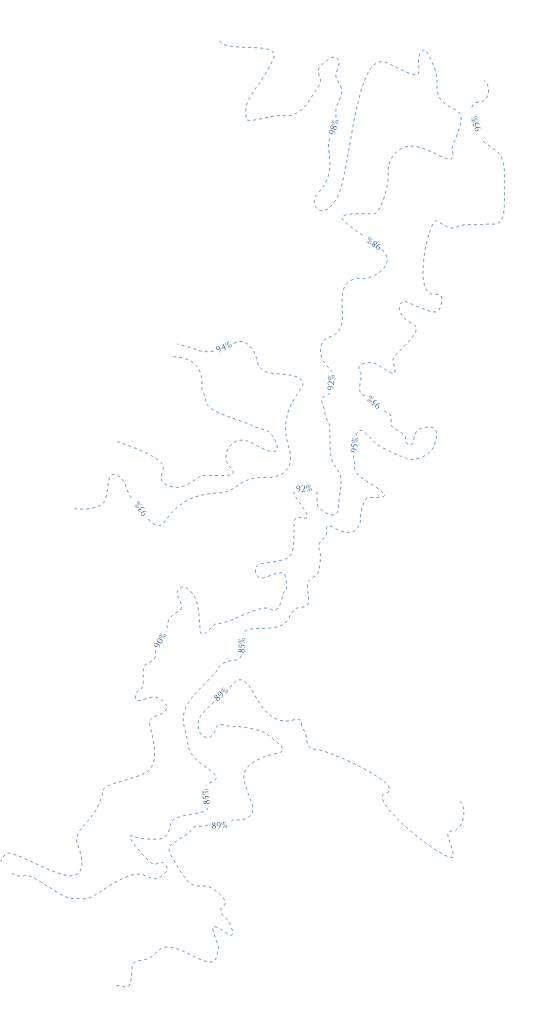 Holistic consulting that goes far beyond sport
The agency's core competences extend far beyond sport: from sports-related decisions and career planning to asset building, medical advice and academic problems, the B360° sports agency advises top athletes in all areas of their life. Thanks to the extensive network of Upwind Holding, which is behind the agency, there is the perfect contact person available to the athletes on the agency's books, whatever their concern: the B360° team is characterised by a strong network – unique in Germany – from medical advice, nutrition and PR consultancy to photography and videos, event managers and language teachers.

In addition to sporting expertise and a large network of experts, B360° has access to the exceptional commercial and medical knowledge of Upwind Holding, its associated companies and partnerships.

B360 Sports Agency

contact@b360sports.com / www.b360sports.com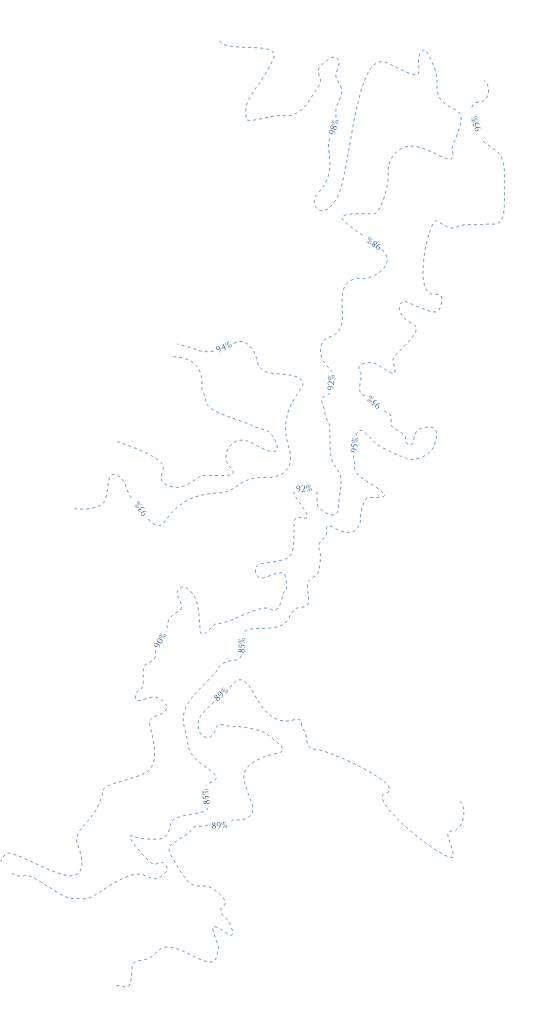 Helping to shape the German and international market: a growing sports agency
Football in particular is a promising market that has so far been dominated by unilateral sports consulting. The B360° sports agency is committed to a shift in thinking that makes athletes successful in their life as well as in their sport, and supports them throughout their active career. The B360°philosophy is that esteem, reliability, enthusiasm for sport, trust, corporate thinking, fairness and transparency are essential to truly be able to give of your best as an athlete.

In unison with the goals of Upwind Holding, B360° has no less of a goal than to revolutionise the consultancy market, and consequently grow to become the largest and most successful sports agency in Germany. The agency began with football, and has already expanded into other sports such as basketball, and entered the world of e-sports.

The development of other sports-oriented markets beyond professional sports is also in full swing. Since October 2020, the B360° sports agency has been operating a broad-based online shop for football and team sports articles of all well-known brands in cooperation with 11Teamsports.

Further information and the latest products from the world of football are available now at www.b360shop.com.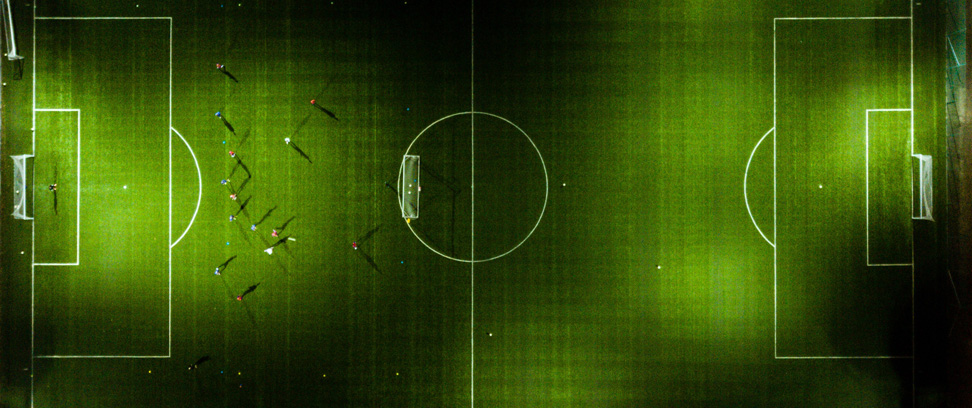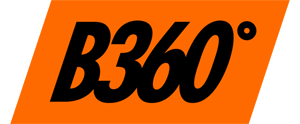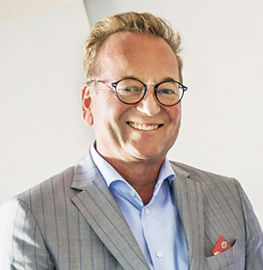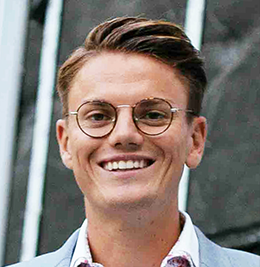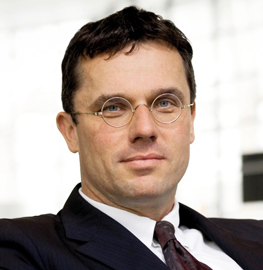 » offices in Singen am Bodensee and Berlin

» holistic approach to care

» individual and sustainable support