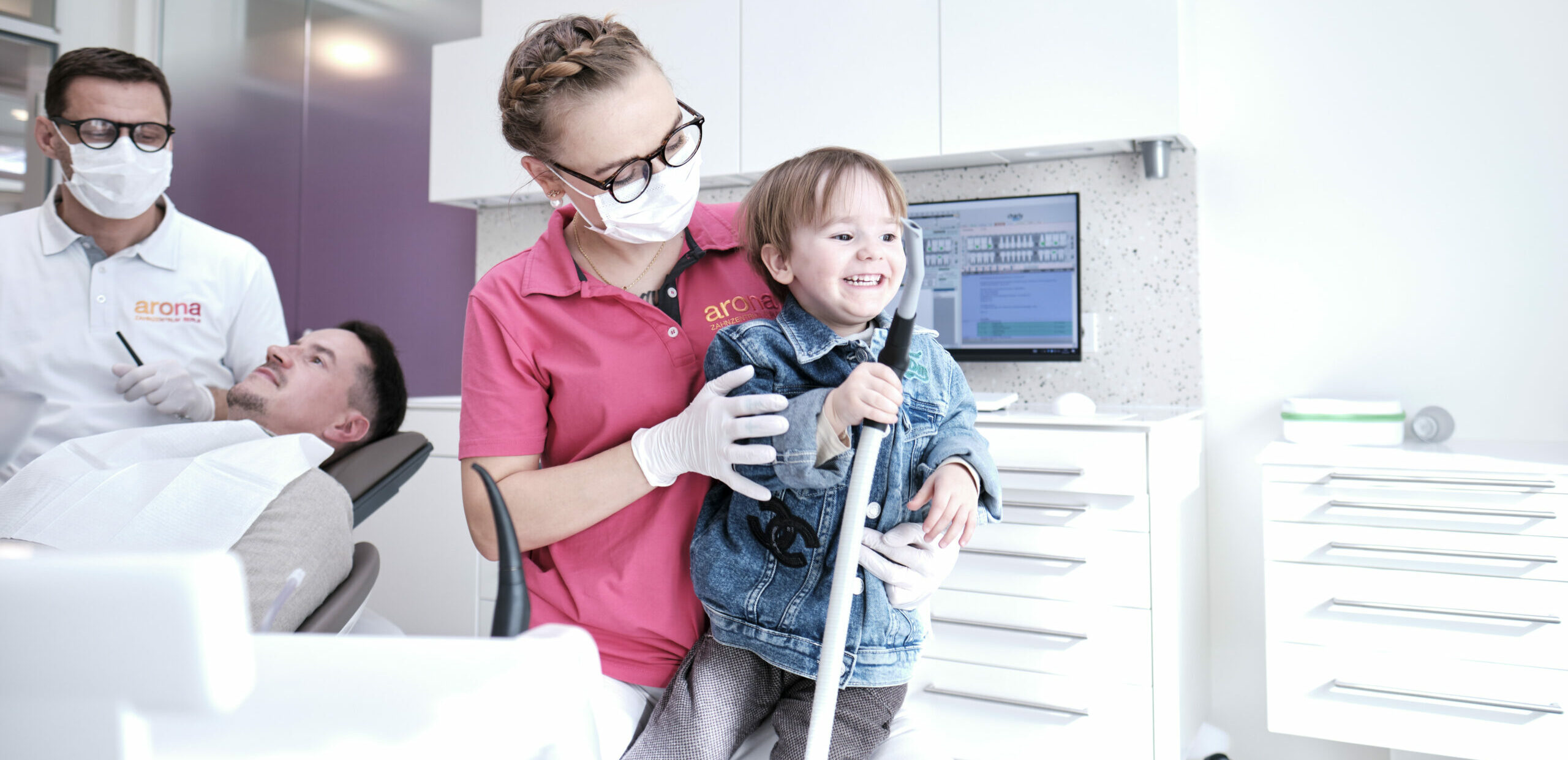 arona dental centre Berlin
Innovative dental know-how
In addition to the professional development of the Zahnzentrum Bodensee in Singen and the arona Zahnzentrum in Ulm, the arona Zahnzentrum in Berlin is also one of the current projects of Upwind Holding GmbH.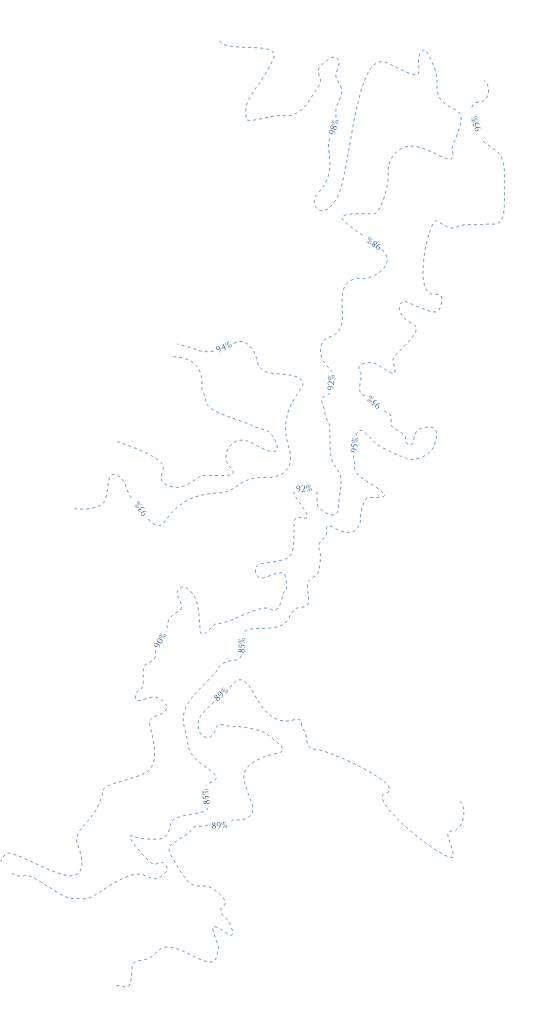 arona Dental Centre Berlin
The arona Zahnzentrum Berlin offers the full range of dental services, including general dentistry for children and adults, implantology, orthodontics, prophylaxis and aesthetic dentistry. Patients can rely on high-quality care from experienced and compassionate dentists and a friendly and professional team. Short waiting times are another plus.

Great importance is attached to individual contact with the patient and a gentle approach to anxious patients. "Our aim is to provide individual care for each patient and to make a dental visit a thoroughly positive experience," says Dr Nestor Remus Indries, head dentist at arona dental centre Berlin. In addition to state-of-the-art technology and a stylish ambience, the focus is on personal contact with patients. The team of experienced and caring dentists, as well as the friendly and professional staff, take time for each patient and cater to their individual needs.

The sense of art and aesthetics is also reflected in the interior, which was created by the renowned designer Werner Aisslinger. The quality standard is evident here in the materials, colour scheme and interior design. This creates a unique feel-good atmosphere that offers patients a relaxing and calming ambience from the very first moment.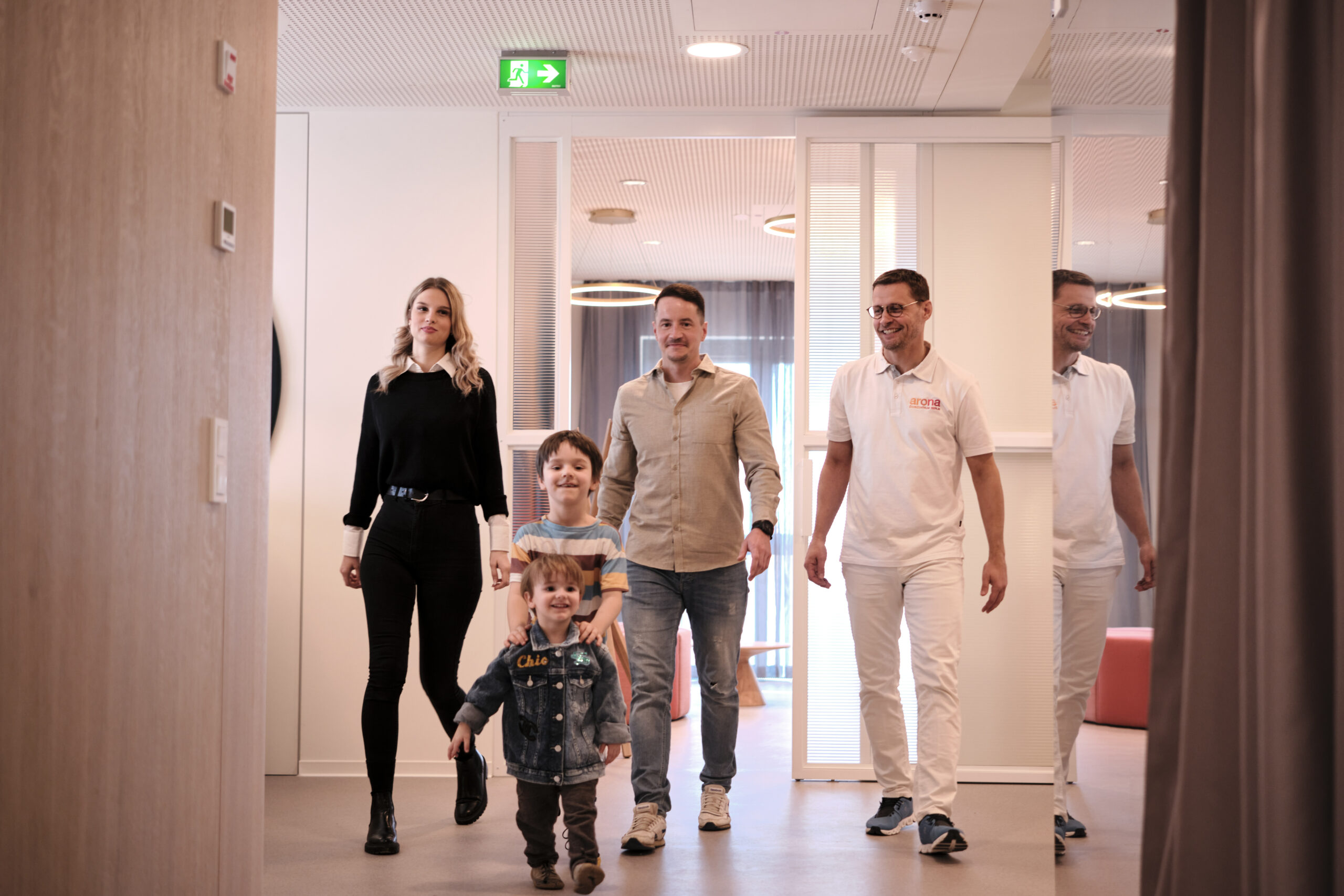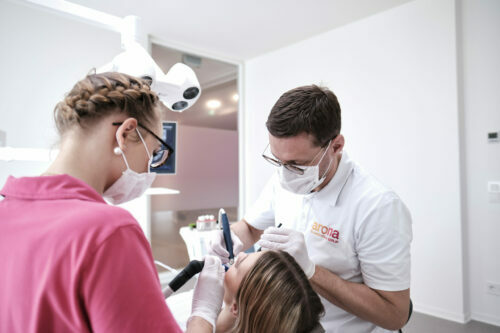 Dentists and specialists in all dentistry combined
The range of treatments offered by the arona dental centre in Berlin includes the following areas of specialisation:

Aesthetic dentistry
Prophylaxis
Implantology
Periodontology
Endodontology
Paediatric dentistry
Orthodontics

The holistic consideration of each patient's individual wishes and needs to develop the best possible treatment strategy is paramount.

Zahnzentrum Bodensee MVZ GmbH 

info@zahnzentrumbodensee.de / zahnzentrumbodensee.de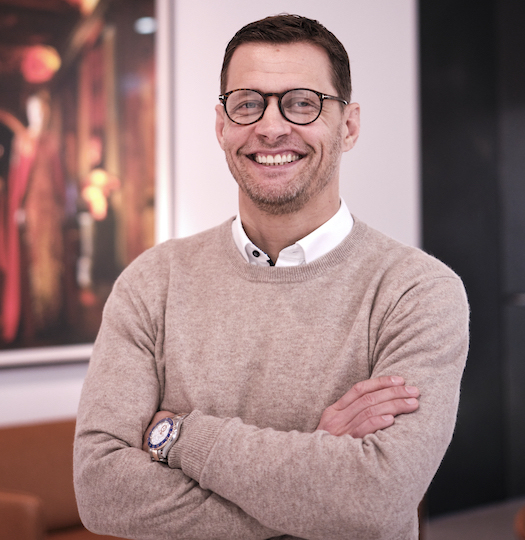 Dr. Nestor Remus Indries

 Zahnärztliche Leitung
Melanie Maus

Geschäftsführerin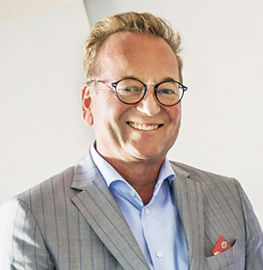 Nikolai Burkart

Geschäftsführer

» The opening ceremony of the arona Dental Centre in Berlin will take place on 17.03.2023
(From 6pm – Blumberger Damm 2F, 12683 Berlin)