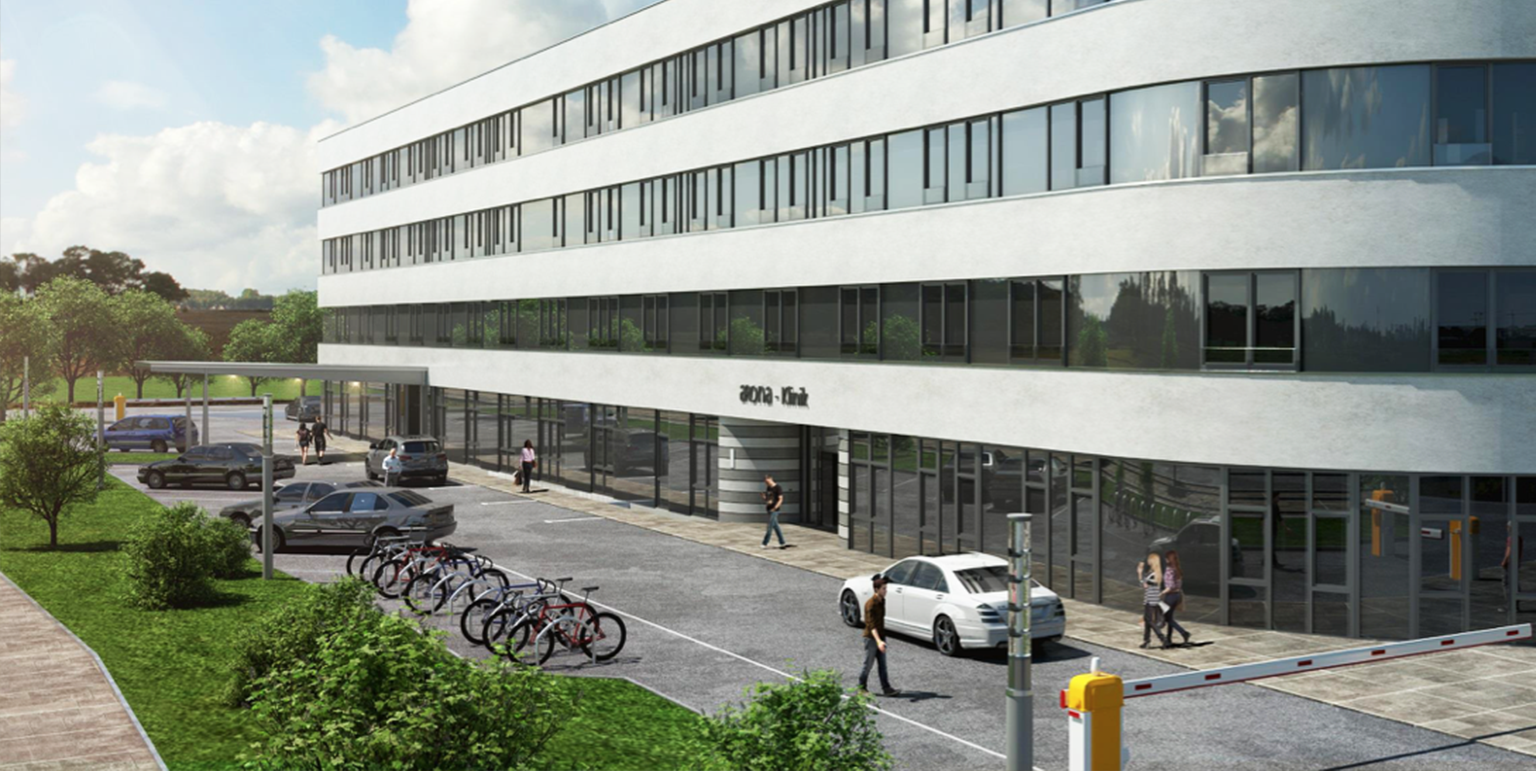 Arona Clinic
Arona clinic
Upwind Holding has many years of experience in healthcare sector

The core competences of Upwind Holding GmbH include many years of expert knowledge in the field of healthcare for older people. In addition, we are progressively driving expansion projects in the healthcare sector.

In addition to our particular capabilities in the healthcare sector, our projects include the expansion of the specialist sports medicine St. Catherine Clinic in Zagreb (Croatia), as well as Zehnacker Healthcare in Ireland and the Zahnzentrum Bodensee, a modern practice for all disciplines of dentistry. The continuous professional development of the Arona clinic for geriatric medicine in Berlin is also of great importance to us. This is all the more reason for us to be looking forward to the 2nd development phase of the specialist clinic for acute geriatrics, which is set to begin in 2021.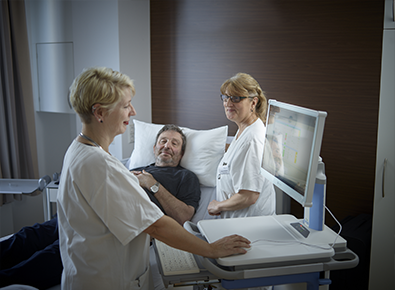 "Designed to be digital from the outset: ARONA is the first digital geriatrics facility in Germany"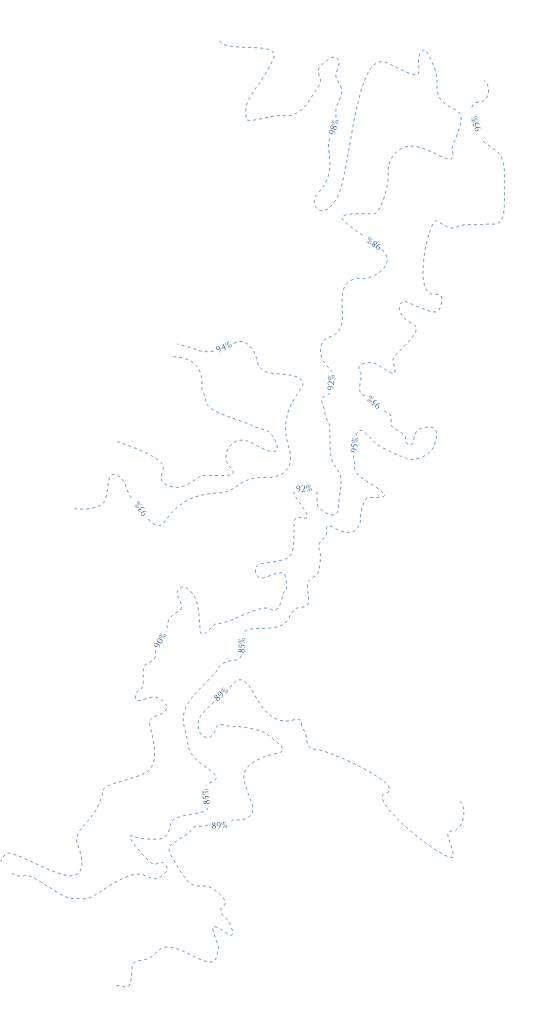 Arona clinic for geriatric medicine
Berlin, Germany

The ARONA clinic in Berlin-Marzahn is a specialist clinic for acute geriatrics. People of an advanced age can be referred to the clinic if they suddenly become ill or if chronic diseases worsen acutely. There is an ageing population in Germany, and especially in Berlin: as part of the ukb campus, the ARONA clinic provides appropriate geriatric medical care at the Berlin-Marzahn site. The ARONA clinic is Germany's first paperless geriatrics facility:

all the patient documentation is exclusively digital. The patient letter id digitalised on admission. All further information is collated in an electronic patient file which can be accessed by every doctor, therapist and nurse anywhere in the clinic. Long before the ground was even broken, the ARONA clinic was designed as a digital hospital, and so under the leadership of Upwind Holding, it plays a significant part in the further development and digitalisation of the healthcare system.

Arona Kliniken für Altersmedizin

kontakt@arona-kliniken.de / www.arona-kliniken.de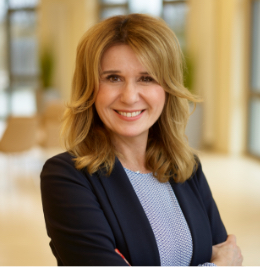 Magdalena Eilers

Geschäftsführung

» The ARONA clinic is a close collaborative partner of the ukb Berlin.

» Primary aim: to return patients to independent living

» First paperless geriatrics facility in Germany.

» The ARONA clinic is a beacon project in geriatrics for a city with an increasingly ageing population.