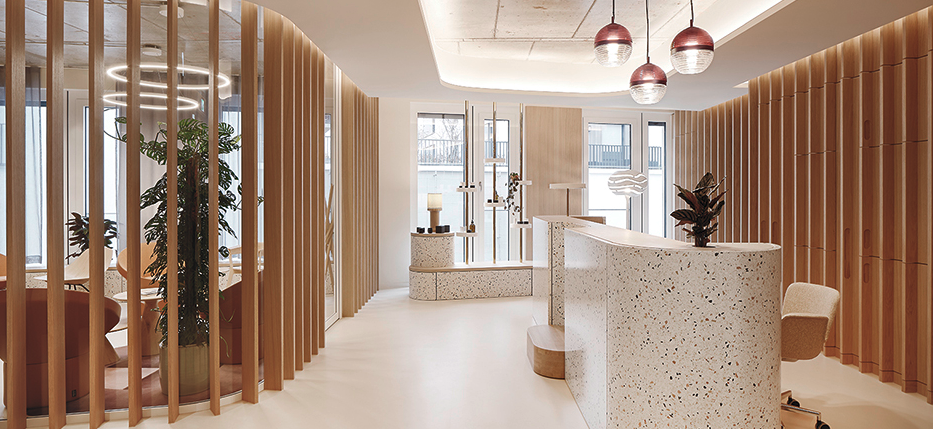 Arona Zahnzentrum Ulm
Dental health in Ulm
In addition to the Zahnzentrum Bodensee, ongoing projects of Upwind Holding GmbH include the further development of the Arona Zahnzentrum Ulm dental centre.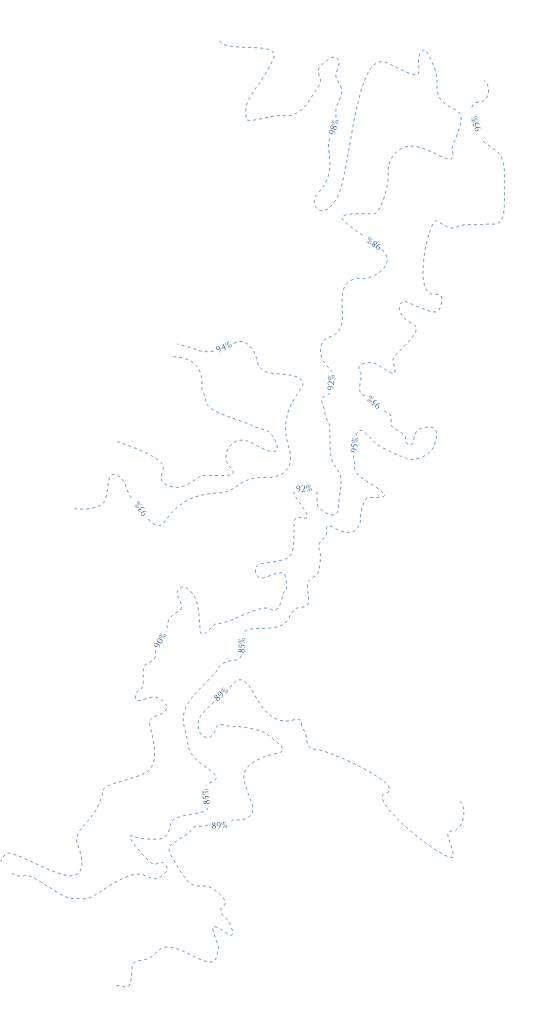 Arona Zahnzentrum Ulm
The Arona Zahnzentrum Ulm is one of the more modern dental practices in and around Ulm. Traditional treatment methods are combined with state-of-the-art technology here to offer patients the best possible treatment.

The vision: many different disciplines work under one roof at the Arona dental centre, thus enabling the speedy transfer of knowledge and an uncomplicated way of acting in the best interests of the patient. The dental centre also has an in-house laboratory with its own team of professional dental technicians, and is thus able to deliver exceptionally high quality dental prostheses.

The well-being of the patients takes top priority for the team at the dental centre: to ensure this, the specialist medical staff regularly participate in further training and are constantly applying new treatment methods with success. Professional expertise and an exceptional commitment to the patient come together here.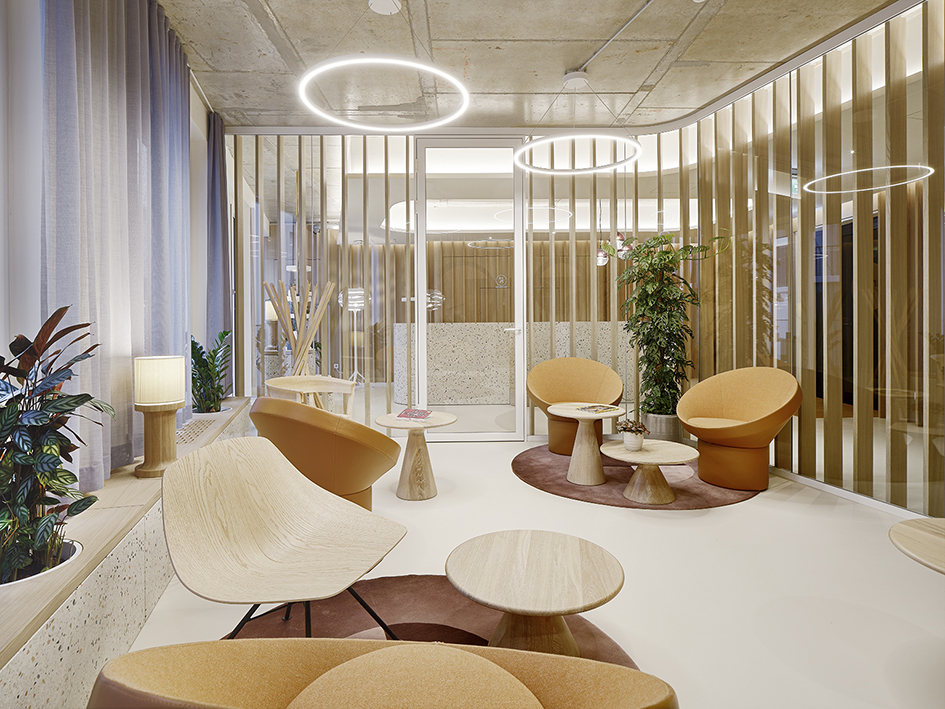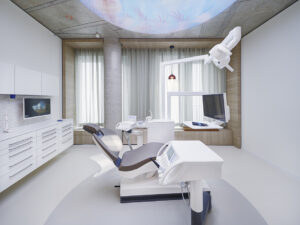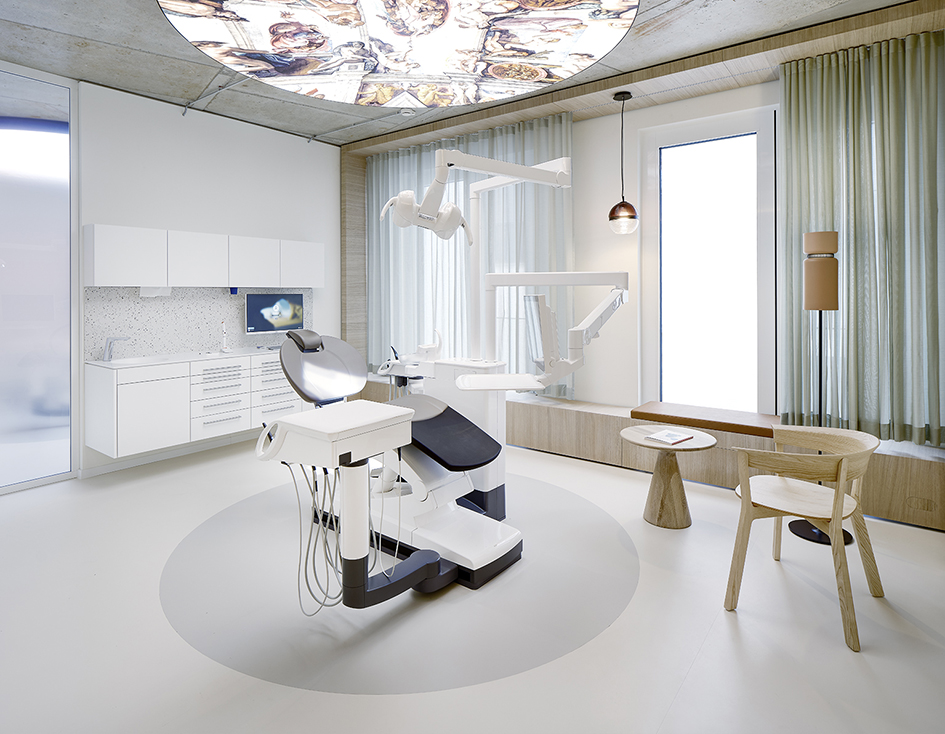 The range of treatments offered by the Arona Zahnzentrum Ulm encompasses the following specialist fields:
Fixed teeth

General dental care

Dental implants

Orthodontics & cosmetic dentistry

In a personal consultation, we can discuss the most appropriate tailored treatment in each case.

arona Zahnzentrum Ulm

anfrage@arona-ulm.de/ arona-ulm.de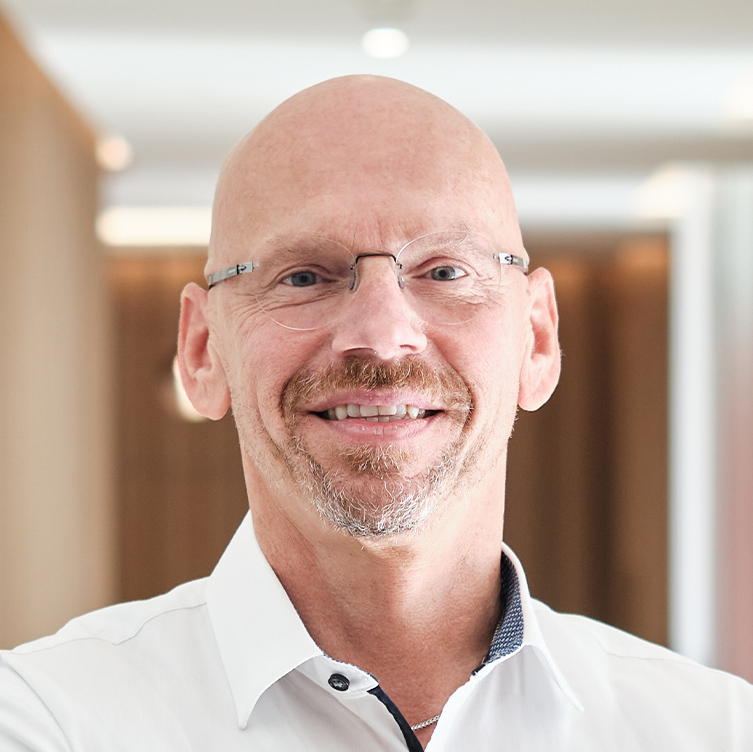 Dr. Robert Schneider

Lead dentist

The practice was opened in October 2021.

The practice is located in Ulm's Sedelhöfen shopping area, with direct access to the railway station as well as the pedestrian zone.