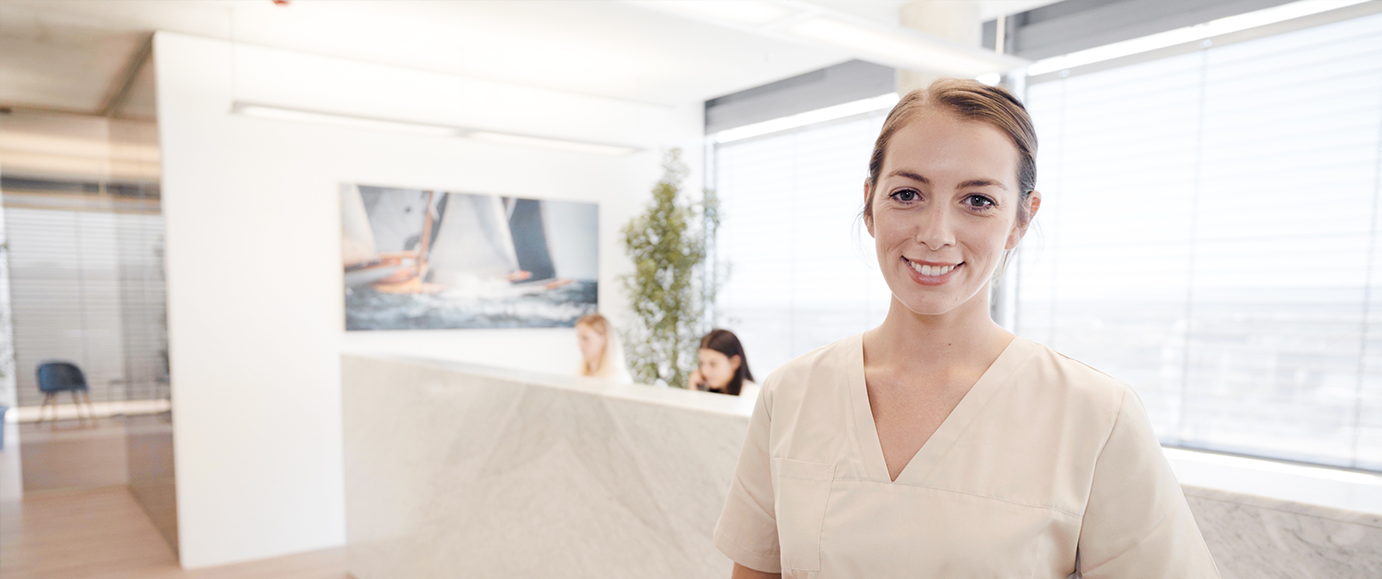 Zahnzentrum Bodensee
Innovative expertise in dental medicine
In addition to expansion of the St. Catherine specialist sports medicine clinic in Zagreb, Croatia, ongoing projects of Upwind Holding GmbH include the continuous further professional development of the Zahnzentrum Bodensee dental facility in Singen.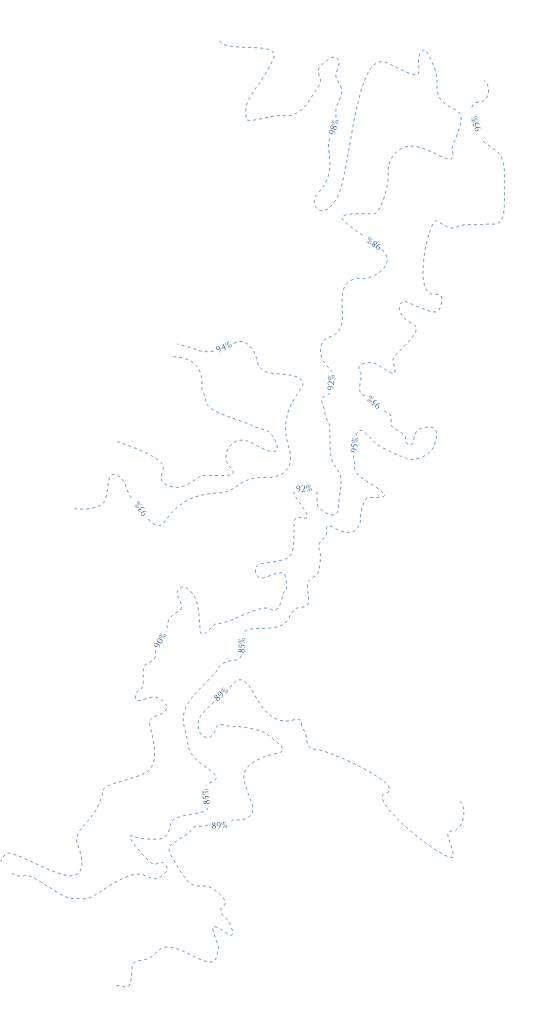 Zahnzentrum Bodensee Singen
One of the most modern dental centres in the Hochrhein-Bodensee region, with a comprehensive approach to treatment.

All the disciplines of dental care under one roof – such was the vision of Dr med. dent. Amelie Renz and her husband Markus when they opened the Zahnzentrum Bodensee in 2019. A team of professional specialist dentists works here in a practice that boasts the best-quality technical equipment.

"I was already working in a large practice prior to the opening, and I saw how much the patients benefit from the close cooperation between the doctors, and the direct exchange," recalls Dr Renz. "We wanted to achieve the same concept of collaboration here in Singen, and thus create a new dental care offering," she explains. "This way of working enables the Zahnzentrum Bodensee to provide dental care of above-average quality and professional expertise."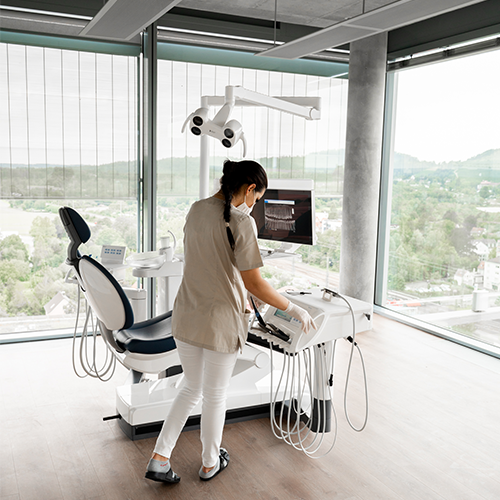 Dentists and specialists from all the professional fields of dentistry in a single practice
Treatments offered by the Zahnzentrum Bodensee encompass the following specialist fields:

Cosmetic dental care
Dental implants
Periodontics
Endodontics
Paediatric dentistry
Orthodontics

The focus is a holistic approach to the individual wishes and needs of each and every patient so as to develop the best possible treatment strategy.

Zahnzentrum Bodensee MVZ GmbH 

info@zahnzentrumbodensee.de / zahnzentrumbodensee.de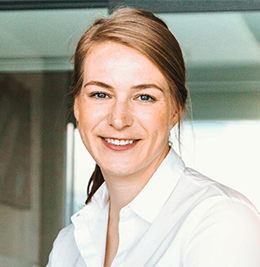 Dr. med. dent. Amelie Renz

MVZ (medical care centre) dental lead / Managing Director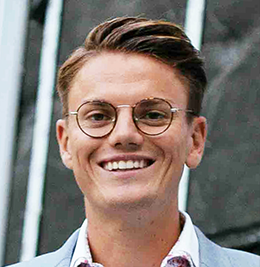 Laurent Burkart

Managing Director

 

» The dental practice was founded in 2019.

» Just seven months after it opened, 1,000 patients had been treated.

» For patients who have a long way to travel or who are undergoing treatment over several days, overnight accommodation is available at the Hegau Tower Hotel which is located in the same building as the dental centre.